How to Set Up Earthing Products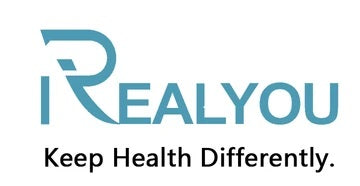 Step 1: Please check your outlet for ground
In order to use Realyou Earthing products, you need to connect it to the "ground port" of a grounded 3pin outlet. Before plugging in your grounding or earthing product, you need to check that the outlet is grounded by plugging in the outlet check. for the outlet checker you can easily get it from local market. Or you can use voltage meter to check the grounding port of the wall outlet. Please refer to the blog or Realyou video.
The LED Lights will illuminate the outlet grounding pin is proper or not, If not grounded, please check other outlets , If you your home do have ground connecting, please use earthing rod instead.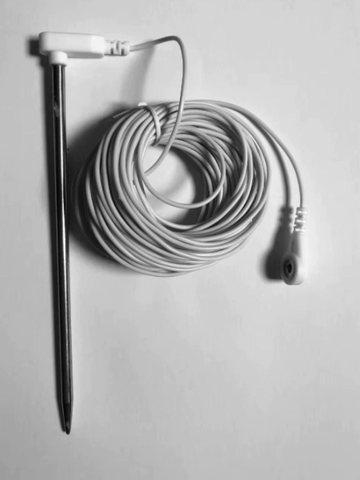 Step 2: Setting up the earthing product
Put the grounding or earthing product at right position that best suits you.

Insert one end of the cord into the ground port of a properly grounded wall outlet.
Snap the other end of earthing cord onto the grounding product.

You have completed the circuit and you are ready to ground.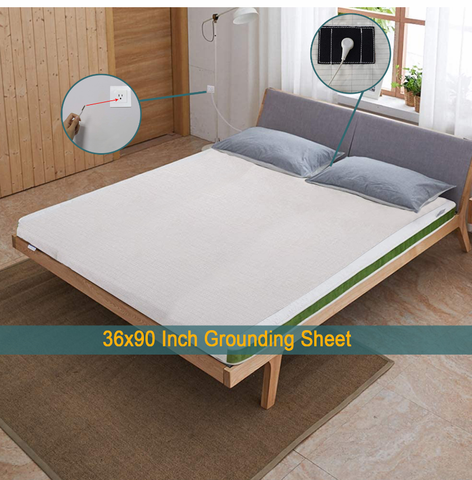 Step 3: Enjoy the benefits of earthing product
Here are several blogs for your reference: https://realyouearthing.com/blogs/news/tagged/benefits-of-earthing